Meet Our Directors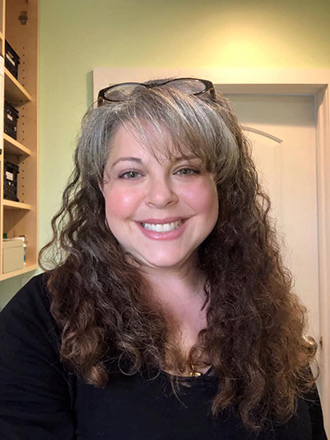 Denise Daniels – The Day Care Center at Ivy League Director
Denise Daniels joined the Ivy League family after many years teaching special education to students in both public and private settings. Her teaching career began at The Center for Developmental Disabilities in Woodbury and The Little Village School in Bellmore. In 2000, Denise accepted a special education position in the Jericho School District. After the birth of her last child, she took a leave to be a stay-at-home mother to her 3 children. She began teaching in the Duckling infant room of The Day Care Center at Ivy League in 2012 and shortly afterwards moved into the role of Director.
Denise holds a Master's Degree and a Bachelor's Degree, magna cum laude, from Long Island University C.W. POST. She is also a member of the Phi Theta Kappa Honor Society. During her college career, she was an active member of NERA (the Northeastern Educational Research Association) and had the honor of being the first student, along with one of her peers, to present an original research paper on ABA at their annual conference.
Denise believes that a strong base of social interactions and an early exposure to learning leads to better success in grade school years and beyond. She truly enjoys working with children and draws from her years of teaching in early childhood education to guide her daycare teachers and to enhance the program at The Day Care Center at Ivy League.
Denise lives in Commack with her husband, Brian, and three children, Jared, Jesse, and Jenna.